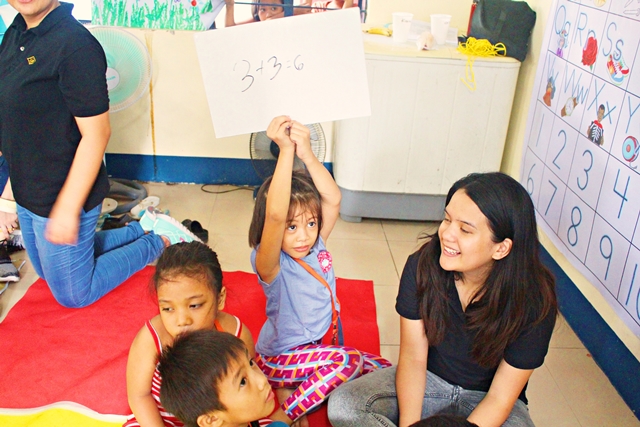 Project Bata, Mag-aral Ka
In 2009, the sorority started "Project Bata, Mag-aral Ka", its flagship program which aims to teach and inspire children in low–income families around the University. "Project Bata, Mag-aral Ka", or PBMK, offers an interactive learning experience to indigent children as well as instills in them the value and importance of education for a brighter future.
Past Anniversary Projects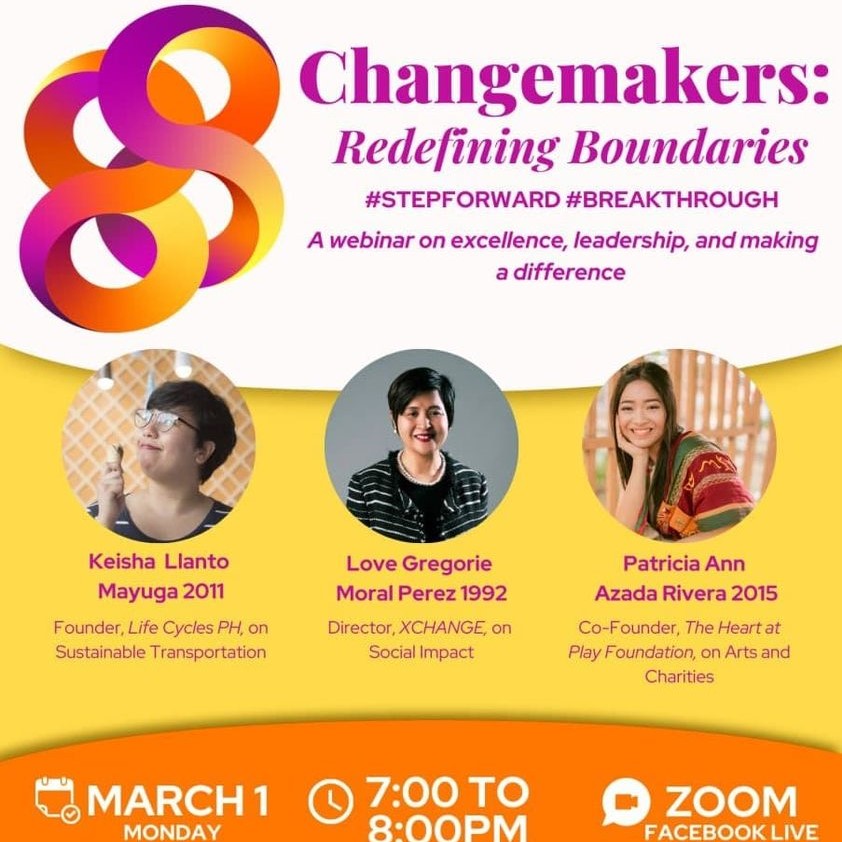 Changemakers: Redefining Boundaries
March 1, 2021
An hour-long webinar of stories from amazing women who have made a difference by using their talents, strengths, and influence in serving the community.
The speakers are Sigma Deltans excelling in different fields such as sustainable transportation, social impact, and charity through art.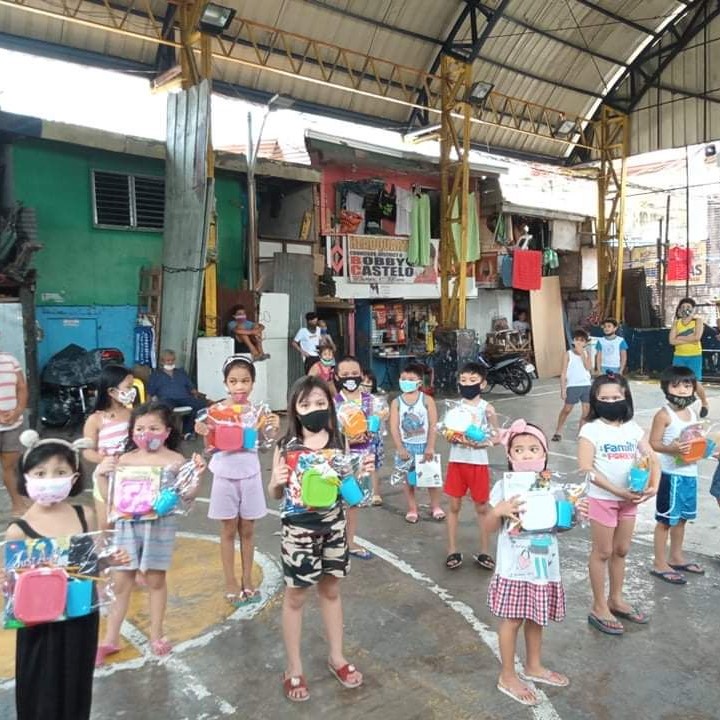 Make A Difference
June 2020
Unfortunately, the pandemic did not permit us to follow through with our planned activities last March 2020.
In lieu of the unforeseen circumstances, we sent out envelopes containing school supplies which were distributed to our supposed PBMK students from the Metro Vargas Community. Using these materials, they will be guided by their parents and the community teachers while schools remained closed during this pandemic.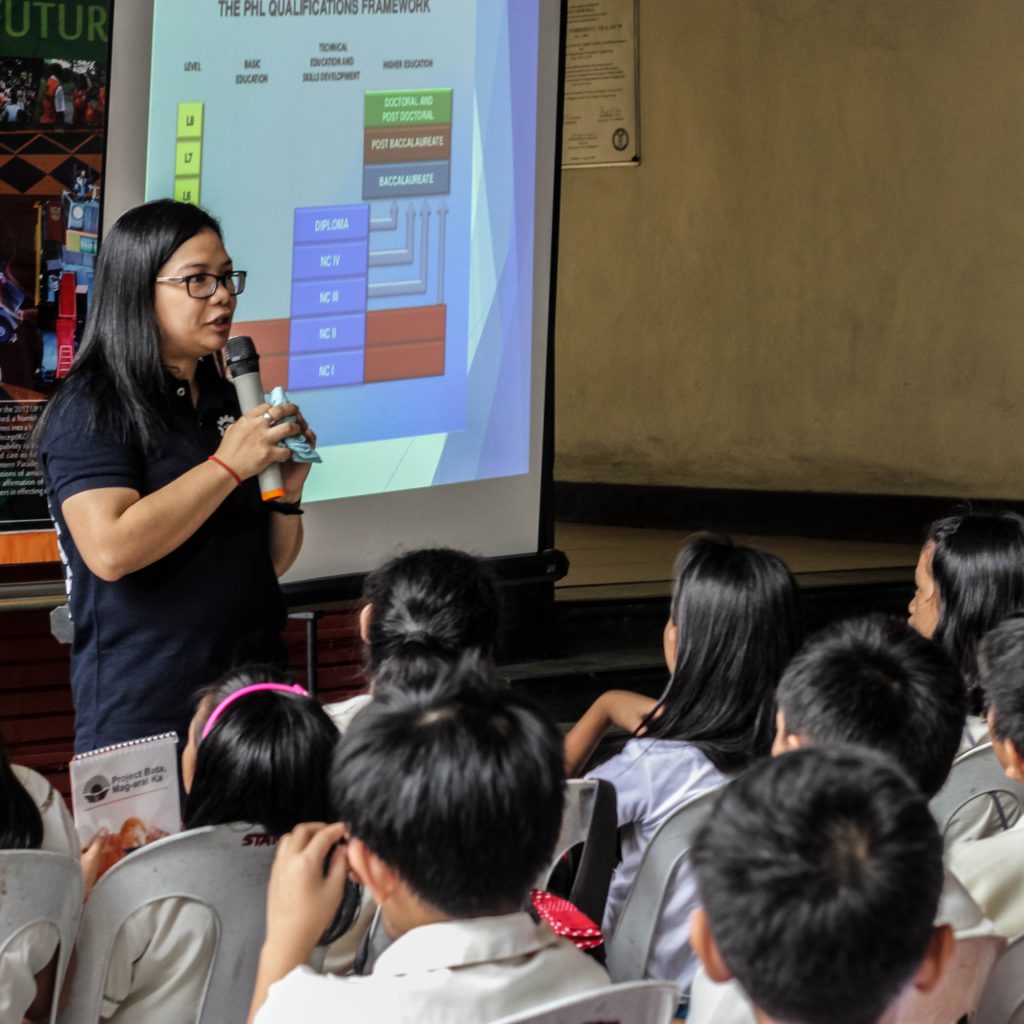 PBMK Scholarship Fair
February 23, 2019
A career and scholarship fair to help kids from Grades 5-6 interactively learn about the different Senior High School strands that will help them achieve their dream careers.
We want to show them their options and opportunities to equip them with the right tools and information to plan their futures, and accomplish their dreams.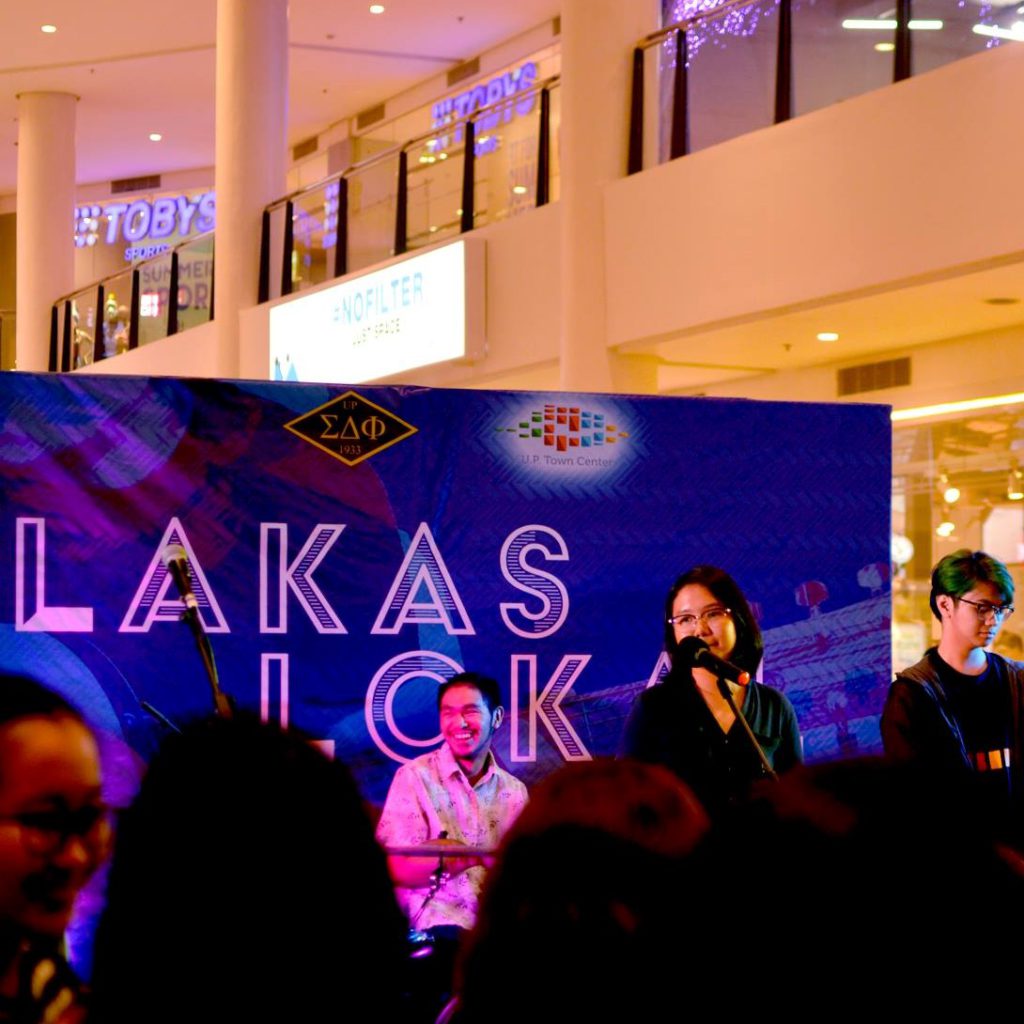 LIHOK
April – May 2018
Through "Lihok", meaning movement or action, we wanted to challenge everyone to move, and to use their talents, passions, and excellence to empower others.
Our projects included: Lakas Lokal, a unique festival promoting local music, dance, arts and cuisine; and the 8th run of our flagship project PBMK.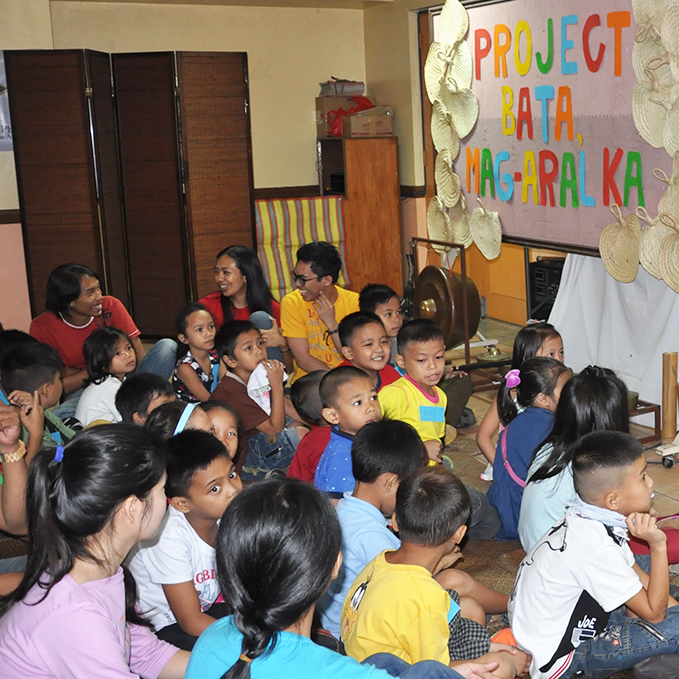 Do More
March 4, 2017
We revisited our past students who have already started pursuing education as a result of PBMK.
We taught them indigenous Philippine culture, music and art which aims to build their sense of community.
We also hosted a vertical gardening seminar with basic financial management for the parents. This aims to give them an additional source of income, and hopefully lessen the need for the kids to work instead of study.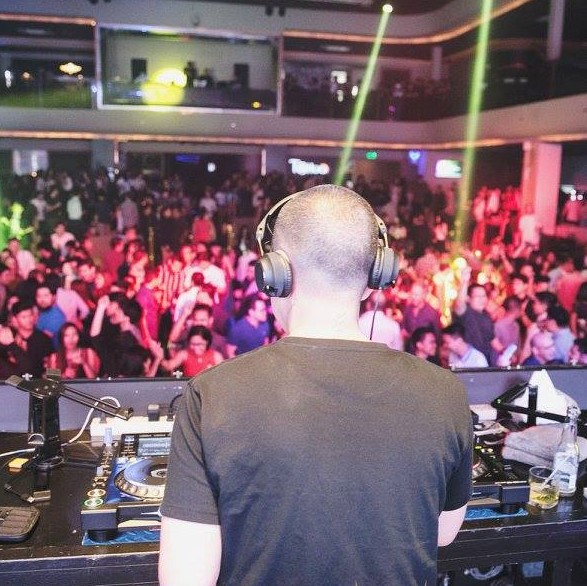 The Diliman Initiative
April 2016
A campaign that aims to make the UP community realize that every action counts—that collective small actions create significant changes.
We focused our efforts on helping the faculty of CAL and CSSP rebuild after the Faculty Center fire. We also helped improve upon the waste management systems of our kiosks on-campus.
For every Php 200 dog tag donation to the Diliman Initiative Fund, a free UP PowerCard and free admission to a Diliman Initiative Party was provided.
Past Major Projects
1998 – A 'la Mode
1999 – 66 MPH
2000 – Sigaw Milenyo
2001 – Evollition
2002 – Speak up
2003 – Woodstock 2003
2004 – Bigger than Ourselves
2005 – Environmentality
2006 – iPLAY: Active Youth Amplified
2007 – Galing UP, GALING UP: 75 Years of Sigma Delta Phi for 100 years of UP
2008 – REACT: Move. Play. Shine.
2009 – Play School: Literately Fun
2010 – Try Being WE for a Change
2011 – BE ONE Movement
2012 – 80KPH: Kagalingang Pinaghirapan
2013 – #InLove
2014 – Stand Out With Us
Past Productions
1947 – Variety Show
1948 – Buccaneer's Booty
1952 – Birth of the Infante
1953 – Mariang Maya
1954 – Varieties of '54
1956 – Taboo
1957 – The Gay 30's
1958 – Women
1959 – Red on Black
1960 – Niobe
1961 – Nine Girls/Idiot's Delight
1962 – Mariang Maya/A Hat Full of Rain
1963 – Once Upon a Mattress
1965 – Pajama Game
1966 – Three by Tenessee
1967 – Bye Bye Birdie
1969 – Guys and Dolls
1970 – Once Upon a Mattress
1971 – Short, Short Life of Citizen Juan
1974 – Guys and Dolls
1975 – Tatlong Dulang Bayan
1976 – Bernardo Carpio
1983 – Salamisim
1986 – Paglalakbay
1989 – Mamamu Adarna
1996 – Daragang Magayon
2004 – Hope for the Flowers