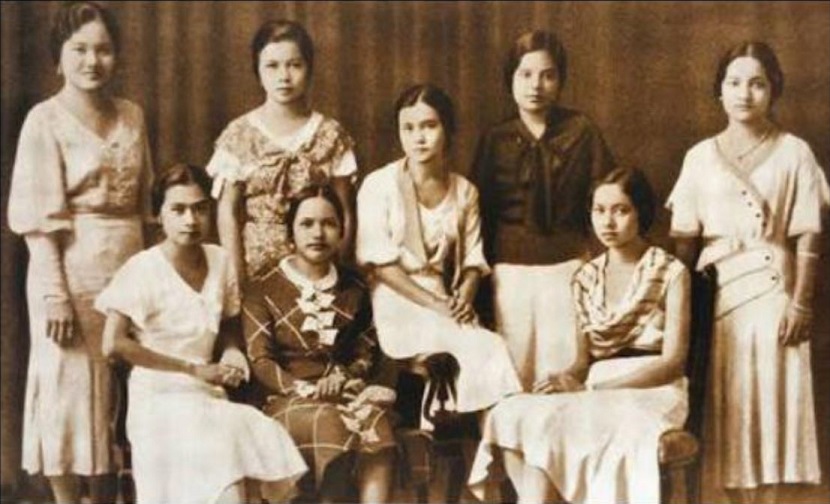 Our History
The UP Sigma Delta Phi Sorority was founded in 1931 through the initiative of Adeline C. Stevens who was commissioned by the mother chapter (1918) at the University of Michigan, Ann Arbor.
The Zeta Chapter of the Sigma Delta Phi Sorority was founded by Catalina Manguerra Santos and Gloria Lucero Monzon in February 24, 1931. The Zeta Chapter was offically recognized by the University of the Philippines in 1933.
Charter Members
Gloria Lucero Monzon – First Grand Archon (deceased)
Catalina Manguerra Santos – First Adviser (deceased)
Lourdes Paredes San Diego (deceased)
Alicia Palma Bautista (deceased)
Louisa Stevenson Isidro (deceased)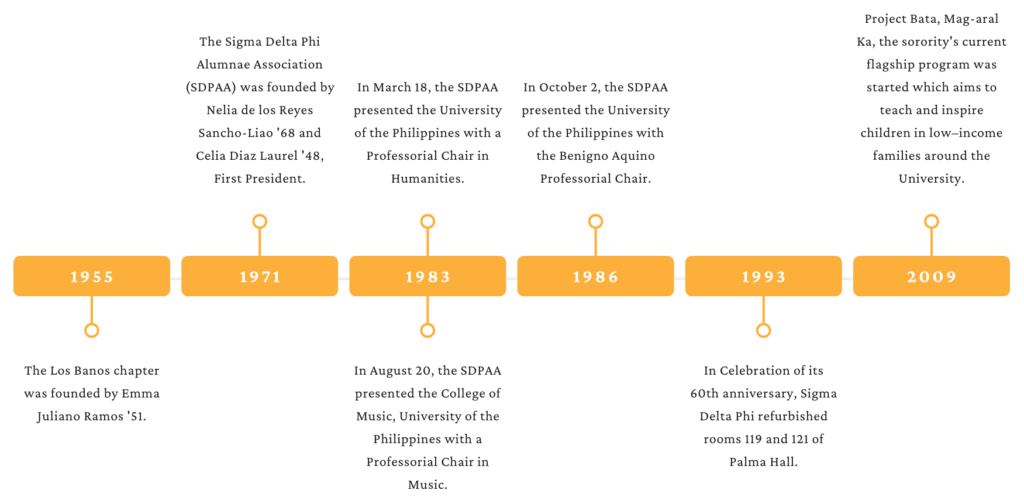 Mariang Maya Awards
The Mariang Maya Awards, the highest accolade that the Sigma Delta Phi bestows on outstanding sister achievers, was given to the sorority's first awardees in the Golden Year 1983 and is given every five years thereafter. The Mariang Maya awardee is a Sigma Deltan at her best — academically excellent, highly productive in her field of specialization, culturally and socially aware, and totally committed to the welfare and well-being of her family, community, and country. All these she accomplished with the style and aplomb that distinguishes the Sigma Deltan.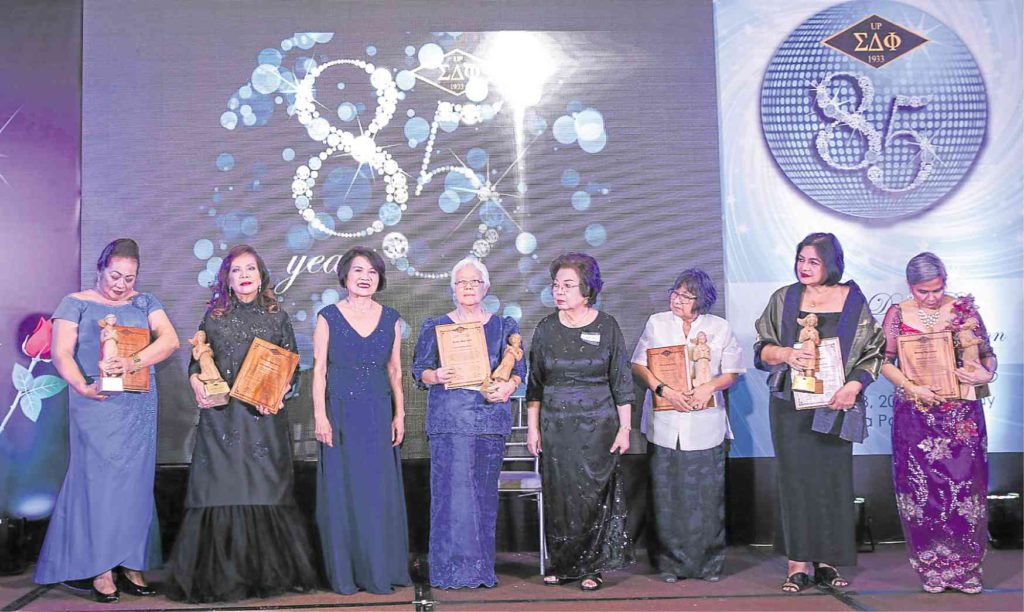 Our Culture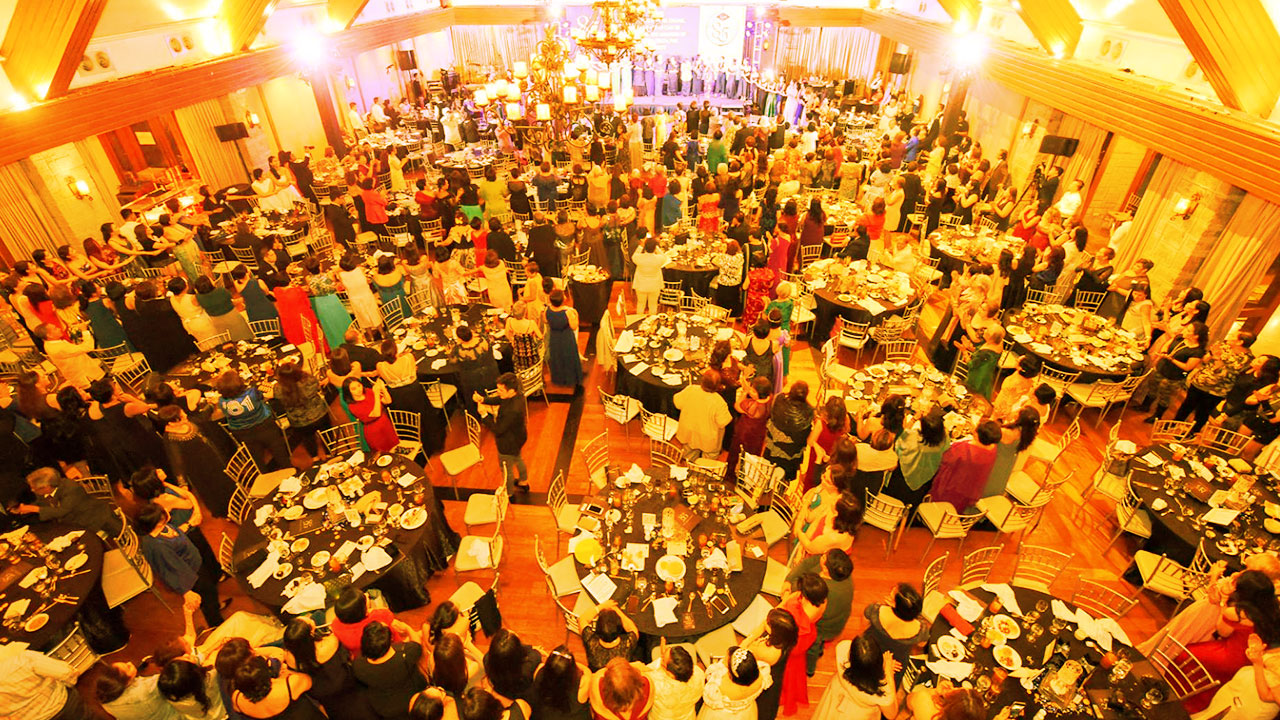 Preamble
We, the members of this organization, in order to form a strong bond of friendship, and to promote social and intellectual intercourse among the women students of the University of the Philippines, who are actively interested in Literature, Music, Dramatics, the Sciences, the Fine Arts, the Arts for the Home, and other cultural arts, do hereby ordain and promulgate this Constitution.
Objective
To devote ourselves to the pursuit of excellence and to use our excellence to serve the community.
Motto
"Cor Unum Via Una"
One in Heart, One in Mind, One in the Communion of Spirit
Values and Skills

Resourcefulness
Adaptability to different circumstances; finding a way; making do; making the best out of unfavorable circumstances.

Excellence
Openness to critique, self-awareness — to achieve excellence, we must have the clarity and humility to acknowledge AND admit our shortcomings in order to overcome them. We must have drive, determination, and focus.

Assertiveness
Speaking up in an honest and respectful way if you have an opinion or idea; being willing to be wrong.

Creativity
Finding alternatives; not following trends; thinking for yourself; synthesizing everything you've ever seen, learned, experienced and distilling this into a solution, concept, story, or art.

History
Understanding the past – how the sorority was formed and built up as an organization, how it survived World War II, Martial Law, Mt. Pinatubo eruption and other major historical events; how generations and individual members contributed to building up the sorority; Respect for the past.

Decency
Honesty; citation of sources; not plagiarizing ideas, words, creative work – giving credit where credit is due; being polite to everyone; always trying to do the right thing.