Leadership. Excellence. Sisterhood.
Leadership
We use our interests, talents and skills to serve the community around us. We are servant leaders who use our capabilities to be able to reach out to communities.
Excellence
We place a premium on excellence in all our endeavors which empowers us to become productive and outstanding members of our immediate communities.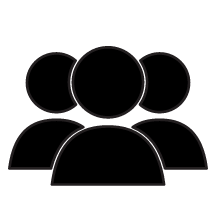 Sisterhood
Sisterhood is a reward we receive and nurture as we grow in the sorority. This unwavering bond and culture is formed with unity, and through embodying the heritage of excellence for 88 years.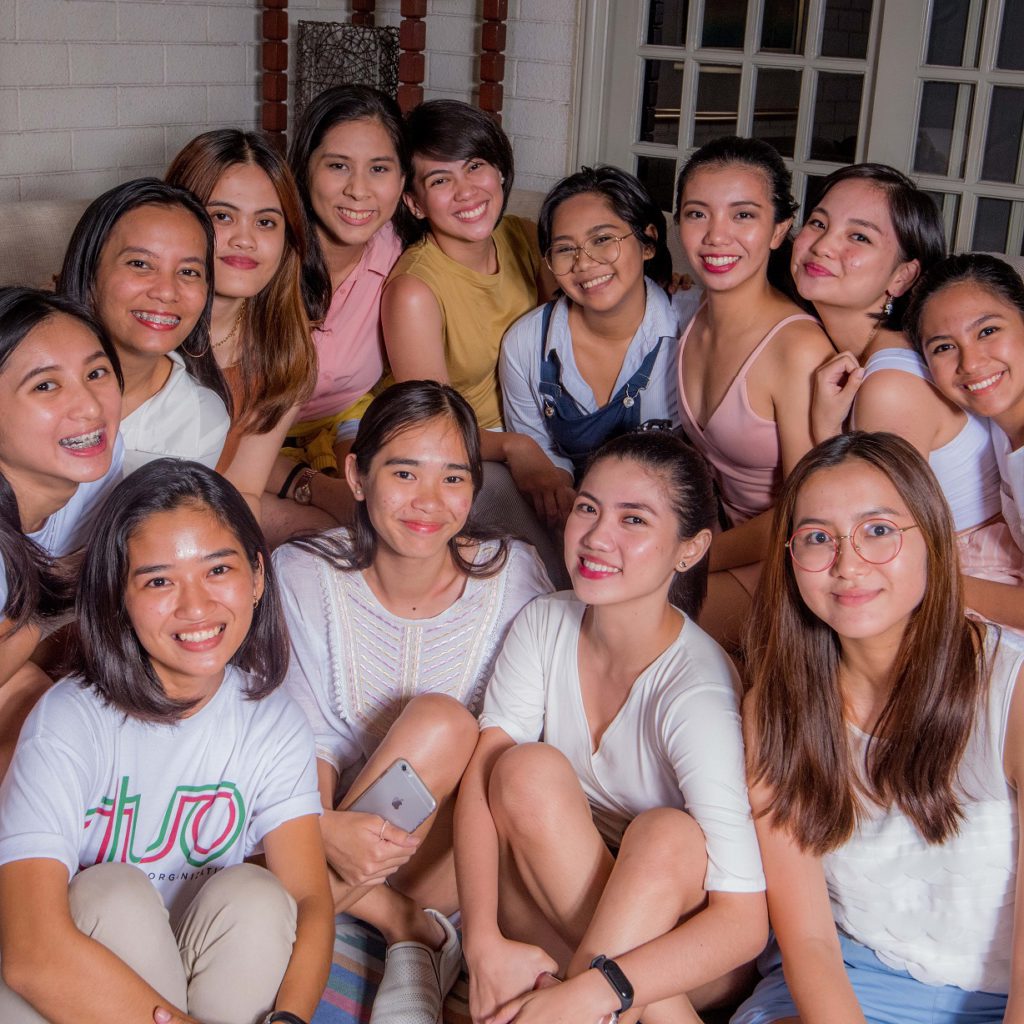 Who We Are
The UP Sigma Delta Phi Sorority is an organization of women founded in 1931, and officially recognized by the University of the Philippines in 1933. We devote ourselves to the pursuit of excellence and use our excellence to serve the community.
Activities
For 89 years, we have been developing women into excellent and self-propelled leaders who use their capabilities to serve the community. The members of Sigma Delta Phi are changemakers that strive to be good influences in the community.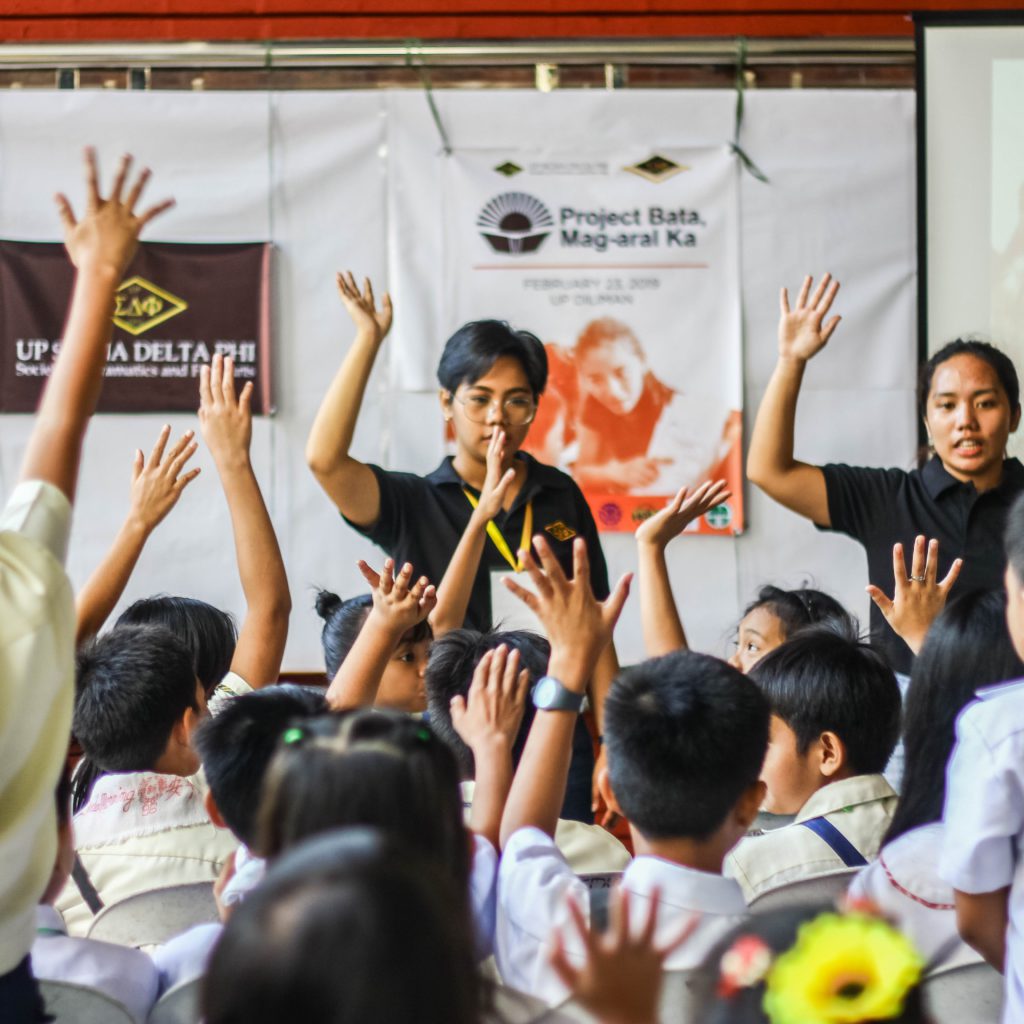 Physically Distanced,
Socially Connected
It's time to stop using the term social distancing and start maintaining social connections. In celebration of our 89th Anniversary, UP Sigma Delta Phi dares to take on the challenges of building genuine relationships during this pandemic with this year's theme, Dare to Connect.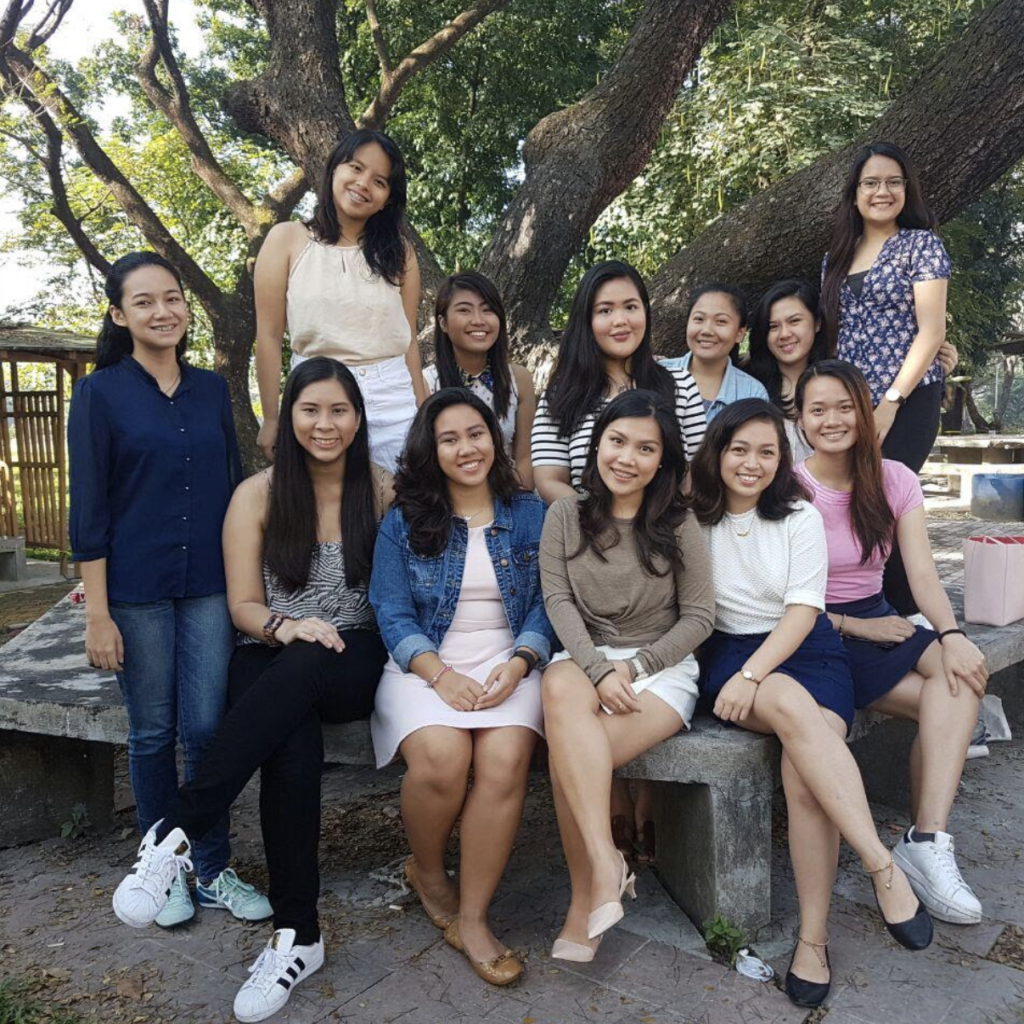 Leadership Training Program
The Leadership Training Program is the sorority's application process, where we teach applicants everything they need to know to become Sigma Deltans — our culture, our work ethics, and our history.