Project Bata, Mag-aral Ka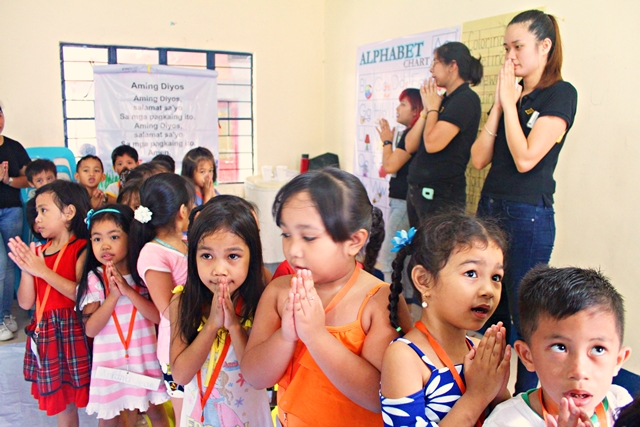 Building dreams, 10 years and counting.
UP Sigma Delta Phi believes that education is the key out of poverty. In 2009, the sorority started "Project Bata, Mag-aral Ka", its flagship program which aims to teach and inspire children in low – income families around the University. "Project Bata, Mag-aral Ka", or PBMK, offers an interactive learning experience to indigent children as well as instills in them the value and importance of education for a brighter future.
Over the years, we have been educating children about values, reading, writing, math, and hygiene. For four Saturdays, Sigma Deltans teach 5-7 year old underprivileged kids, and encourage them to go to school. To ensure the development of each child, we applied the one on one teaching method.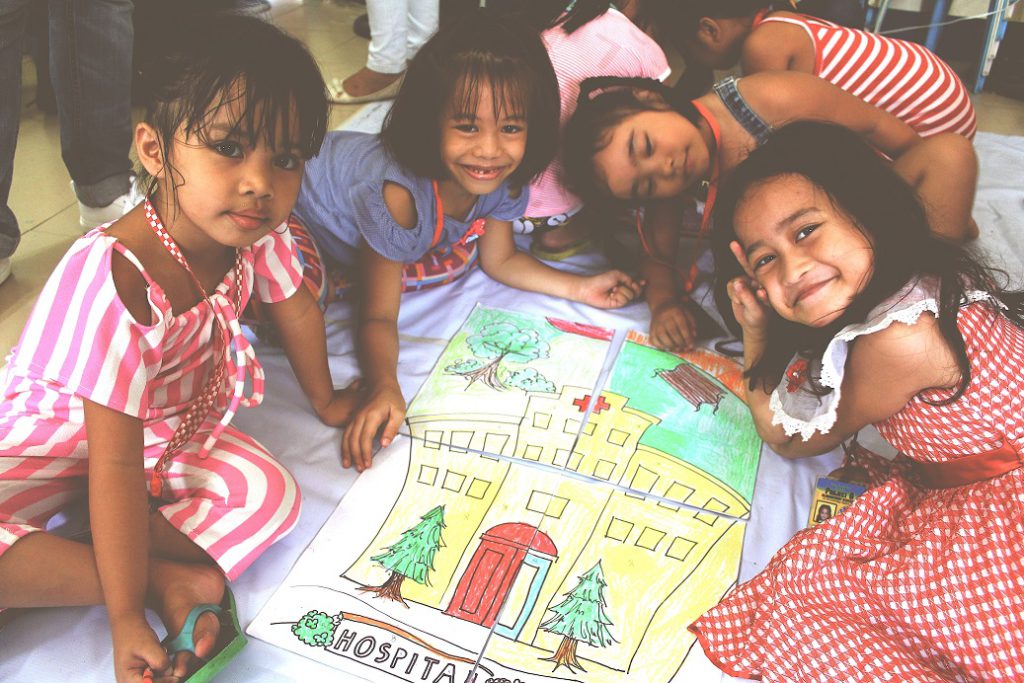 Through interactive activities, songs, dances, and storytelling, children enjoy and learn at the same time.
As of 2018, we have reached out to about 300 out-of-school children. Together with volunteers, we have helped to equip these kids with knowledge to prepare them for the future. In the past years, we have had an opportunity to work with National Geographic Channel Philippines, Gawad Kalinga, Museo Pambata, and UP Children's Rights Advocates League (CRAdLe).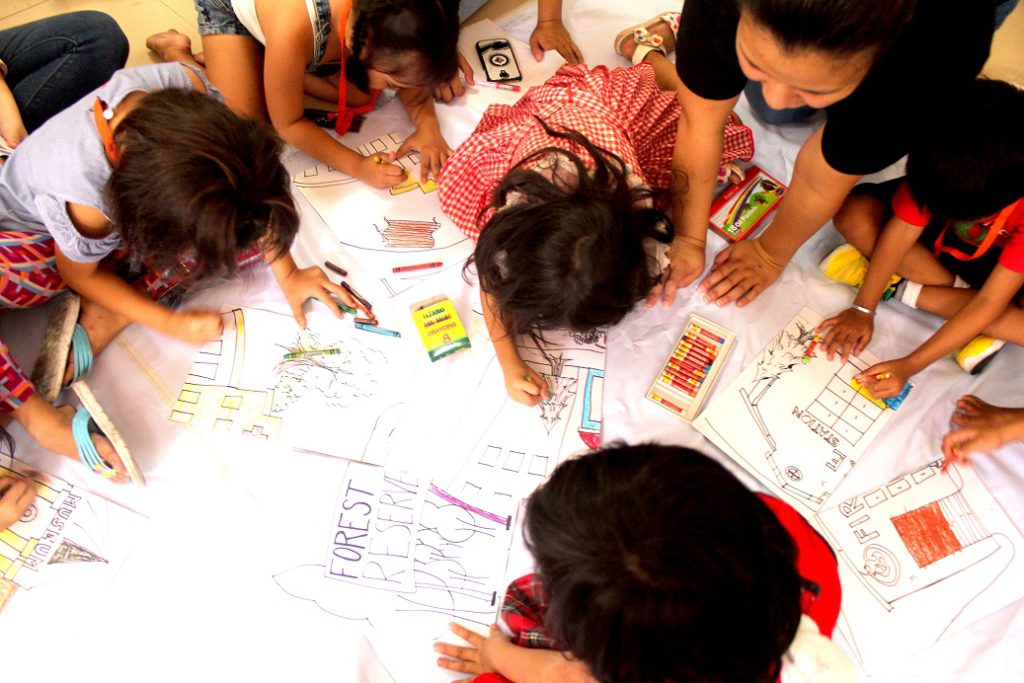 The endeavor continues. As years go by, we hope to reach out to more children in even more remote communities. Let's make a difference for children across the nation.